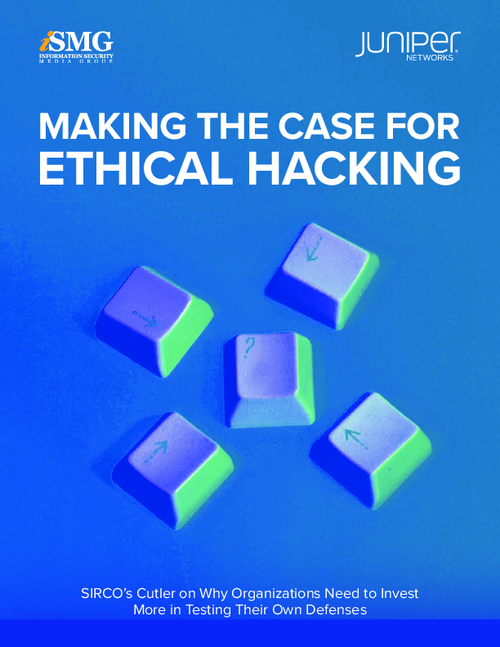 If you want to anticipate a prospective hacker's moves, then you'd better be able to think like one. Whether corporations like it or not, they're actually being tested by cyber criminals as we speak.
Download this whitepaper on ethical hacking and learn:
The definition of then term "cyologist";
Why we need to re-think how we use our own hacking resources;
Why ethical hacking - beyond penetration testing and red team activity - is needed now more than ever.