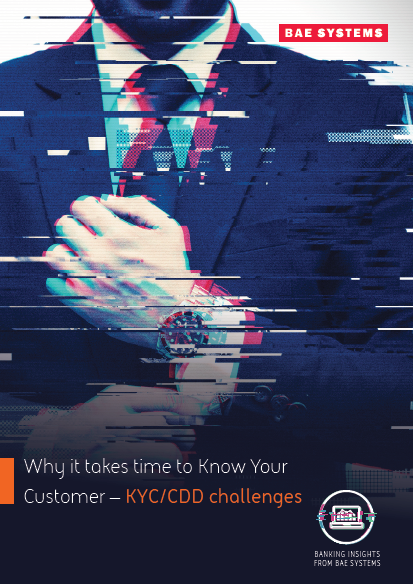 New customers are both opportunities and risks - but only if your organization doesn't know their clients. Implementing due diligence and know your client programs as a first line of defense is a critical step in mitigating the risk of money laundering and fraudulent activity.
Download this white paper to learn more about:
Perfecting the digital onboarding process;
Developing symbiotic human and machine partnerships;
Building uncompromising entity and customer dashboards.