Curbing CNP Fraud in Online Consumer Electronics Sales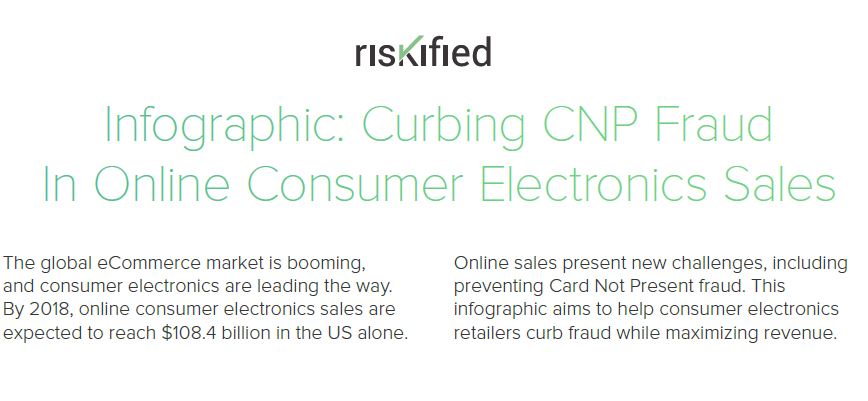 The global eCommerce market is booming and consumer electronics are leading the way. This year, online consumer electronics sales are expected to reach $108.4 billion in the US alone. Online sales present new challenges, including a rise in Card Not Present (CNP) fraud.
Download this infographic which aims to help retailers curb fraud while maximizing revenue.