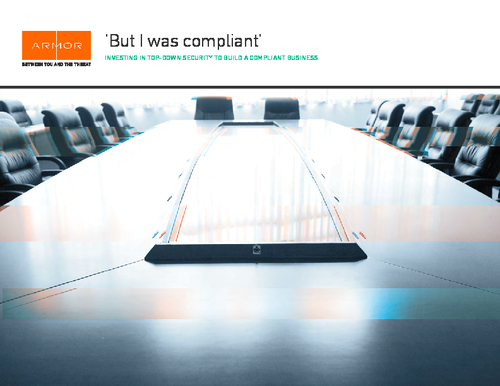 It's a story you'll watch unfold time and time again. The breach. The headlines. The confusion. The public apologies. And it's often followed by some form of the following: "But I was compliant." Compliance is never enough. The challenges are understandable. Taking the path of least resistance is not.
In this whitepaper, you will learn:
Investing in top-down security is key to building a complaint business.
Why compliance does not equal security.
How complete data security simplifies audits.