Standards, Regulations & Compliance
The Impact of New York's New Cyber Regulations: Don't Let the Sunrise of Regulatory Mandates Catch You Sleeping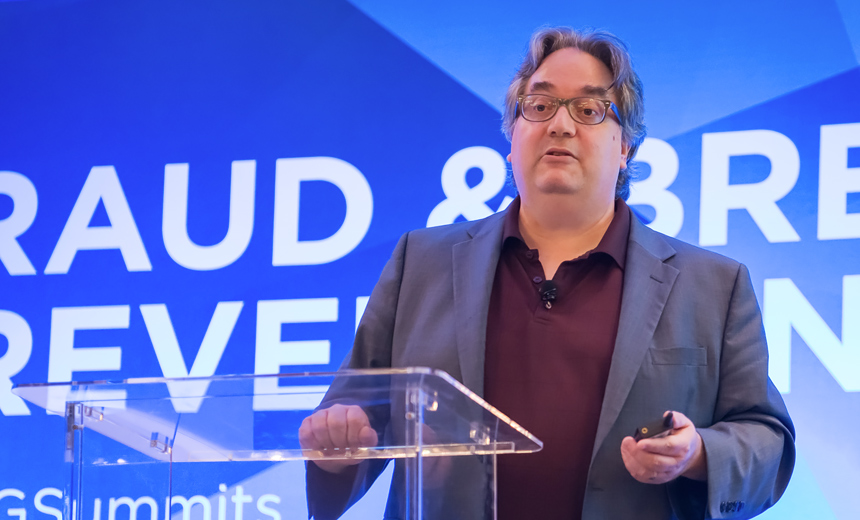 The pressure is on for all industries to upgrade their cyber-protection policies. New York is the first state to initiate a 180-day grace period for all financial services companies to upgrade both cyber policies and protection. As New York's new cyber mandates roll out, other states and industries will likely follow. During this session, Arbor Networks' Principal Security Technologist Paul Bowen will outline the impact of these new regulations, and provide an incident response framework that helps with compliance and preventing an inevitable compromise from turning into a breach.
See Also: Handling Open-Source Content Licensing: Wrong Answers Only
Additional Summit Insight:
Hear from more industry influencers, earn CPE credits, and network with leaders of technology at our global events. Learn more at our Fraud & Breach Prevention Events site.