COVID-19 , Fraud Management & Cybercrime , Governance & Risk Management
Fraud Fusion in the COVID-19 Era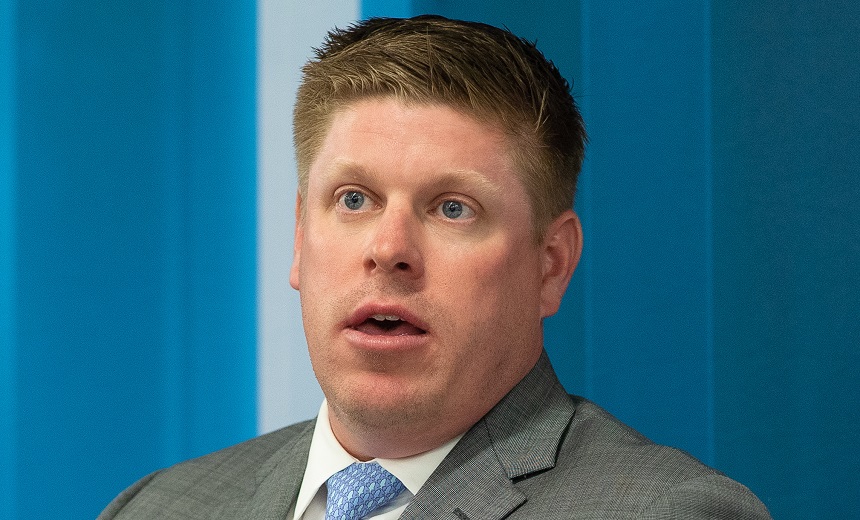 Five years ago, Jeff Dant made a career move from the U.S. Secret Service to join a major global banking institution, where he rose to lead its newly-formed Fusion Center. Today, he plies his skills at BMO Financial Group, where he's dealing not only with ever more persistent fraudsters ... but the impacts of the COVID-19 pandemic. In this session, Dant discusses:
The evolution of the Fusion Center concept;
How COVID-19 has impacted fraud schemes and how we defend against them;
Trends and technologies to watch in 2021.