Encryption & Key Management , Multi-factor & Risk-based Authentication , Next-Generation Technologies & Secure Development
Digital Transformation: Best Practices for Cryptographic Key Management and Protection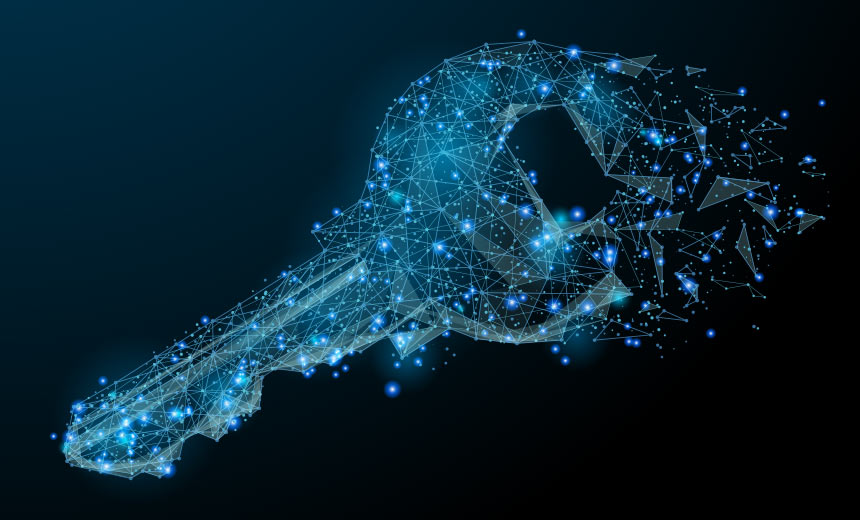 Data encryption, advanced authentication, digital signing and other cryptography-based security functions have come to play a vital role in organizations' cybersecurity and regulatory compliance initiatives.
To secure their digital assets effectively, organizations must protect their cryptographic keys, much like guarding the key to a safe. How can organizations protect and control their keys in today's increasingly complex, open and interconnected IT environment?
Join this webinar to learn about:
How the digital transformation is changing key management and protection requirements;
What key management and protection methods are available today;
Key management best practices for financial institutions, including practical examples.