State of Application Security
Your digitally-connected applications are under attack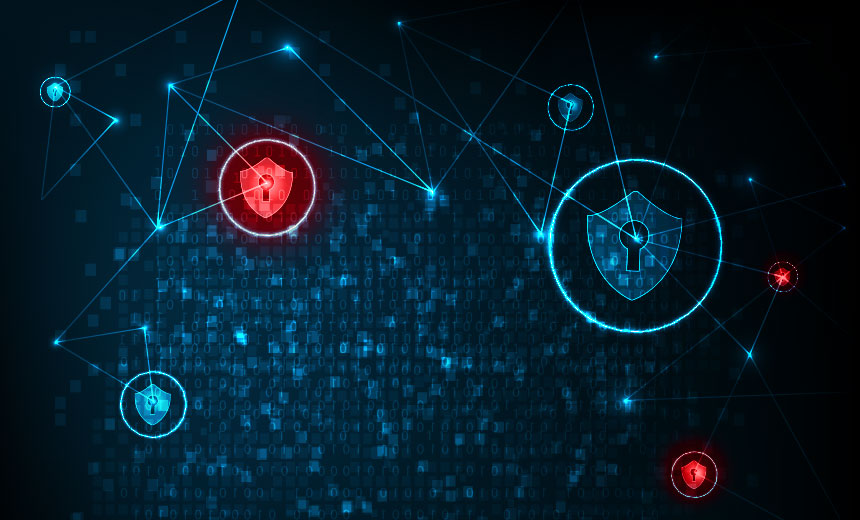 You rely on web, mobile, and API-based apps to connect with customers, partners, and suppliers across your digital ecosystem. But these public facing apps are also prime targets for cyberattacks - everything from relentless, automated bot attacks to targeted application vulnerability exploits. The bad guys want to disrupt your business, and you've got to prevent these attacks, often with a collection of isolated tools, limited security staff, and inadequate budgets.
We invite qualified IT leaders responsible for application security to participate in a survey that puts a spotlight on the unique application security challenges facing organizations today. Do you know how many web, mobile, and API-based apps are deployed across your organization? What are you using to detect attacks against those apps? What is the time and cost required for effective applications security. What additional features would you like to see in the ideal application security solution?
These questions are among those to be answered in this State of App Security study, sponsored by Cequence Security. Please take a few moments to share (anonymously) your experiences and perspectives. Upon completion of the survey, ISMG will make the final report available to everyone.
Click here to take the survey.